Make an Impact in Health & Wellness
Social media and influencer marketing with purpose. We embody the idea of working together, learning from each other, and empowering one another putting knowledge at the forefront of meaningful relationships.
Make an impact with your content and influence by joining one of our courses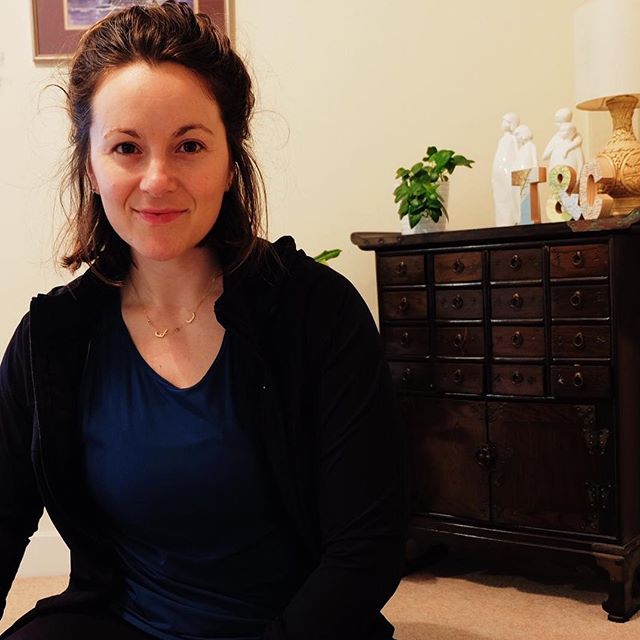 "I've really found the PR challenge so so helpful - I'm making my way through it still (slowly but surely) and can see the power in what I've been doing. I've already seen increases in my following from doing the work!"

Cam Dempster, Cam Dempster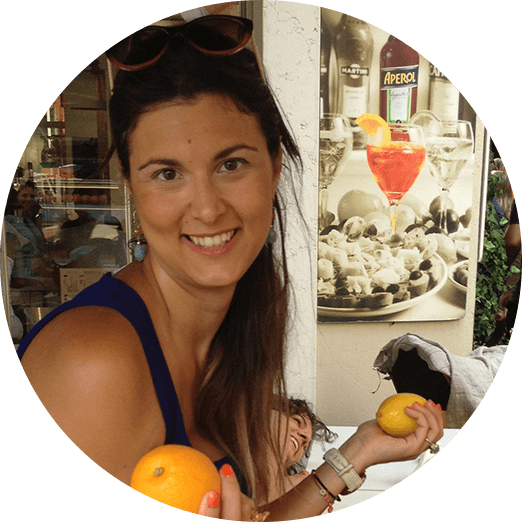 "Joining the HBC has been one of the best decisions I have made. The topics are all so relevant, well-presented and full of great suggestions. I absolutely love the networking too. For me, it feels so real, being part of this amazing community where networking happens from home."
Katerina, the Mediterranean Dietician